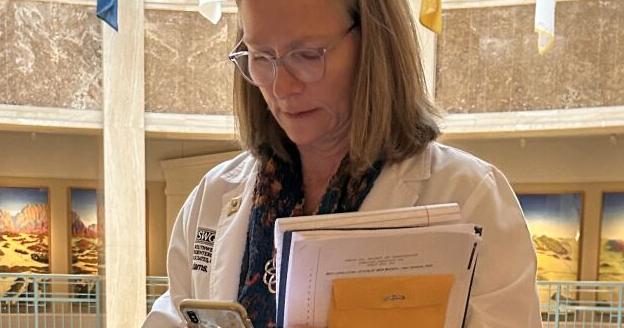 Independent medical providers say rising malpractice cap threatens to shut them down | Legislature | New Mexico Legislative Session
Clad in her white health-related coat, Dr. Gabrielle Adams moved as a result of the halls of the point out Capitol, hoping to converse to any lawmaker she could discover.
"I've been going for walks all around striving to seize persons," stated Adams, president of Albuquerque-primarily based Southwest Gastroenterology.
Her purpose was to persuade lawmakers to approve a monthly bill that would cap professional medical malpractice payouts at $750,000 for impartial outpatient health care amenities that are not vast majority-owned by a healthcare facility.
Providers, lawyers, clients weighing in
Are caps to blame for scarcity of providers?