Intoxicated truck driver crashes with 40K pounds of mail, police say
CROWN POINT — A semi-truck driver was hauled off to jail early Monday on drug and operating while intoxicated charges after crashing along a local stretch of Interstate 65 with 40,000 pounds of mail in the truck trailer, Indiana State Police Sgt. Glen Fifield said.
A trooper was dispatched around 12:15 a.m. to a location about a mile south of Crown Point, where it was learned the truck drove off the highway and overturned, resulting in the trailer breaking open and spilling the mail, Fifield said.
Police secured a warrant for a blood draw from the driver, Srdan Bezharevic, and he was taken to the Lake County Jail, police said.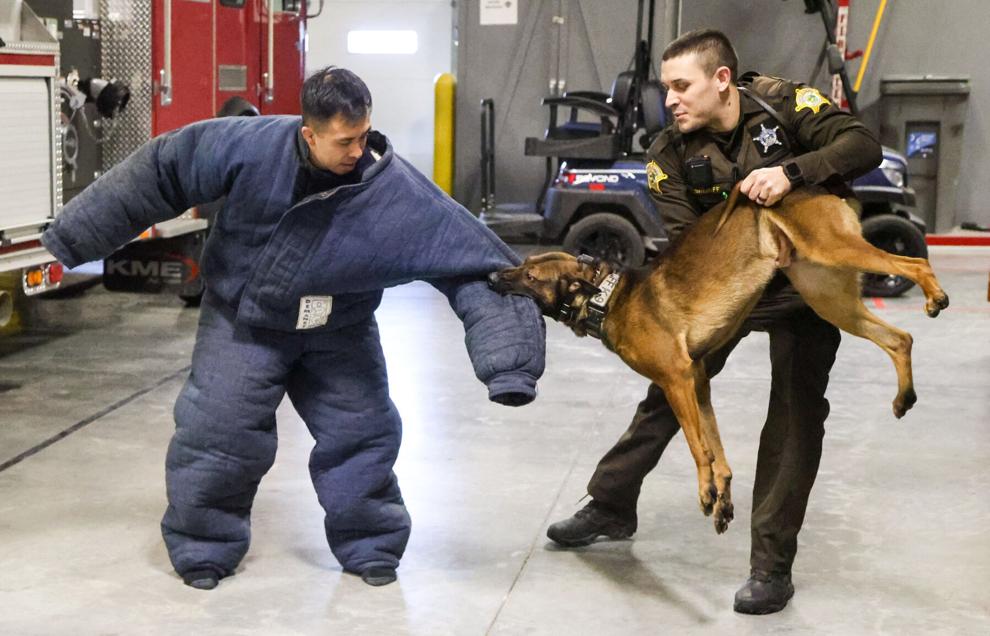 Bezharevic was reportedly found to be in possession of a white powdery substance and faces a felony count of possessing a controlled substance and misdemeanor OWI charges, Fifield said.
Cleanup at the scene continued through the morning rush hour, he said, as the towing company had to offload the contents of the trailer and load it into another trailer.
Gallery: Recent arrests booked into Lake County Jail
Eliot Flores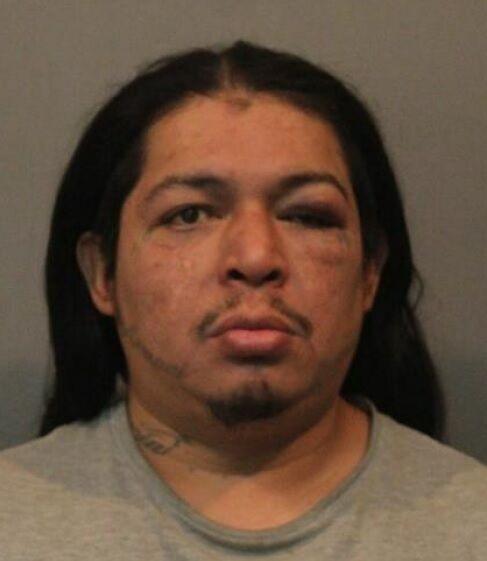 Jesus Lopez Puentes
Cassidy Stewart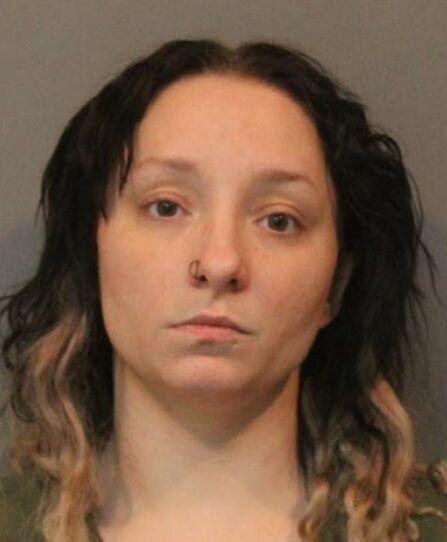 Ahmad Shipp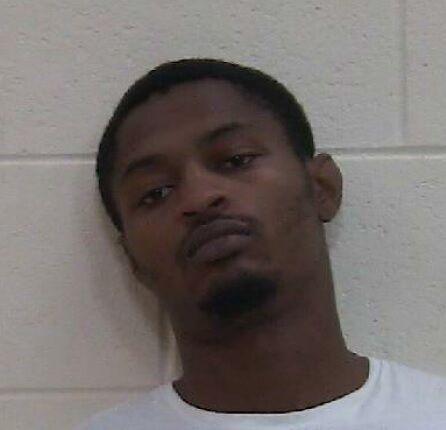 Alexis Sanders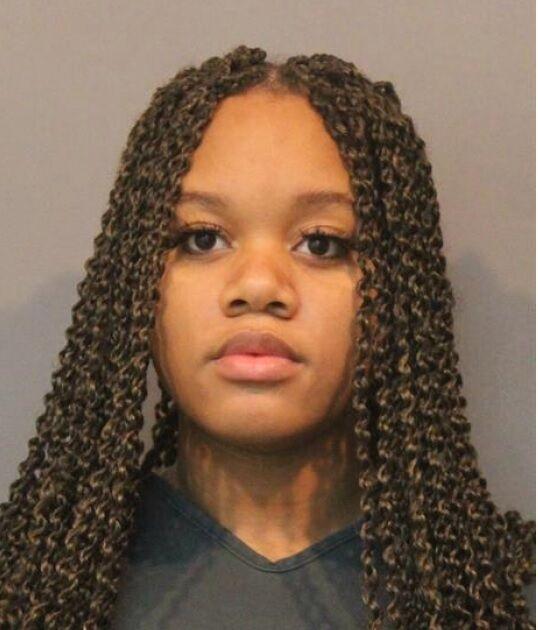 Daniel Zapata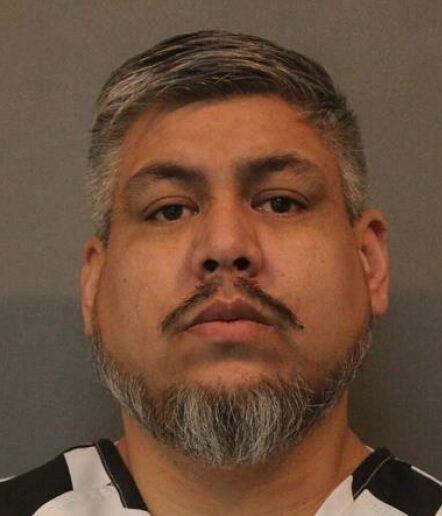 Keyvon Moore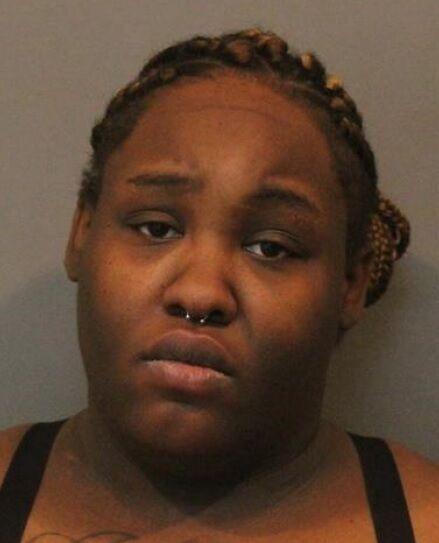 Carl Stowe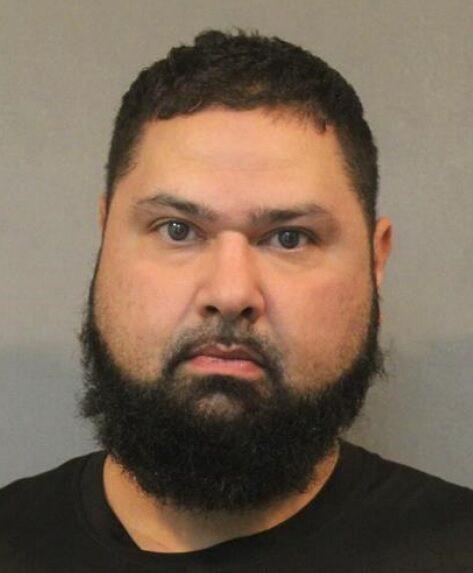 Shawn Brown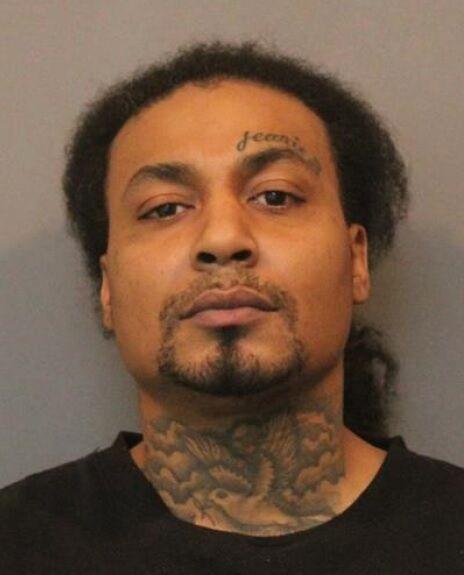 Taj Woods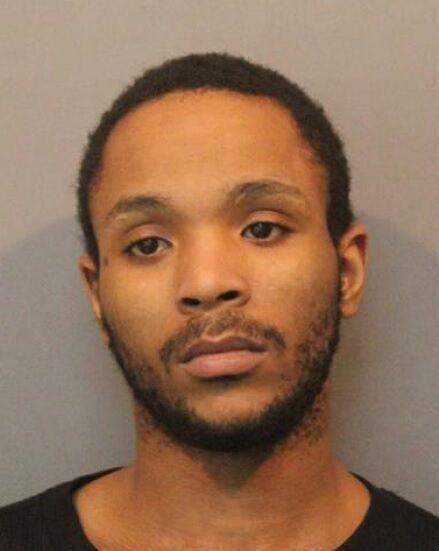 Genardo Diaz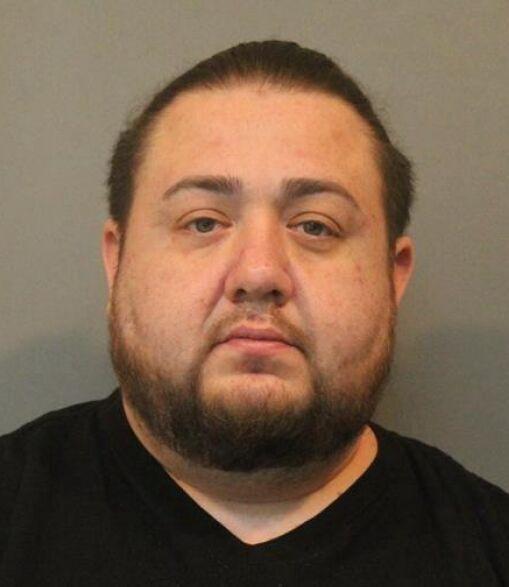 Brittany Fioravanti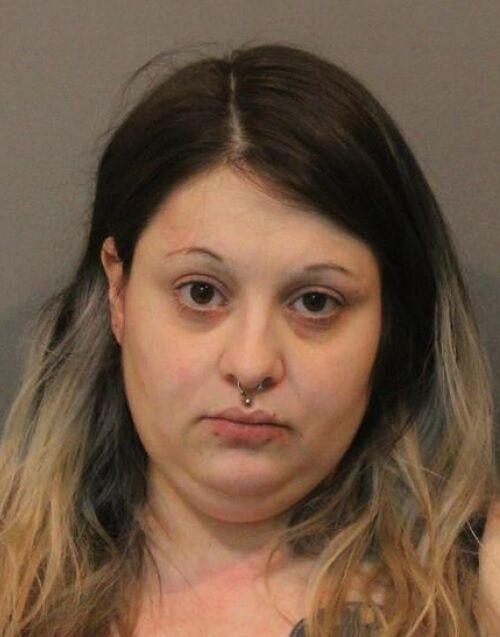 Shavonna Smith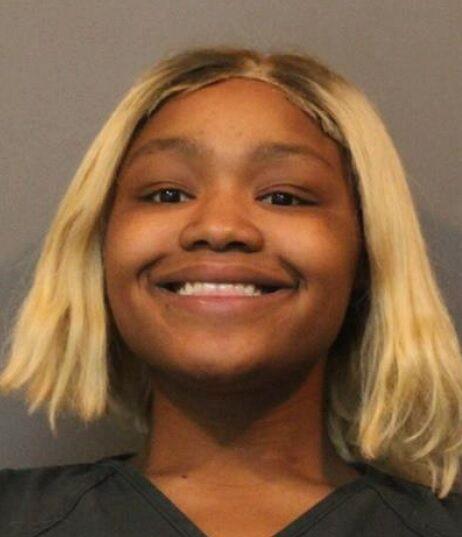 Jamie Hall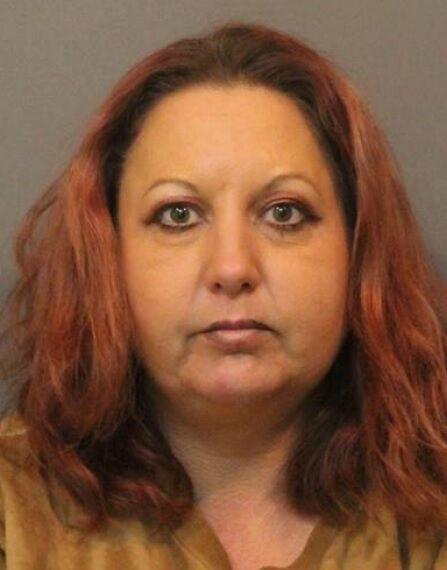 Jaelin Davis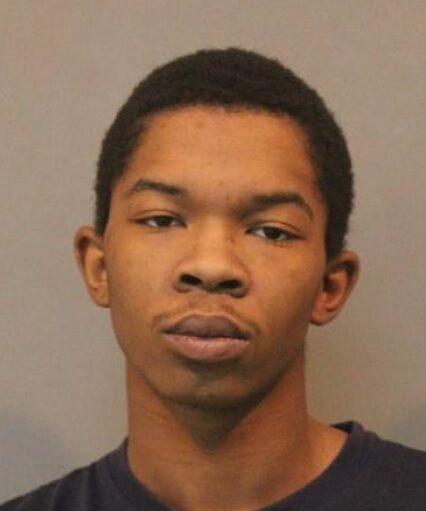 Rashawn Bradley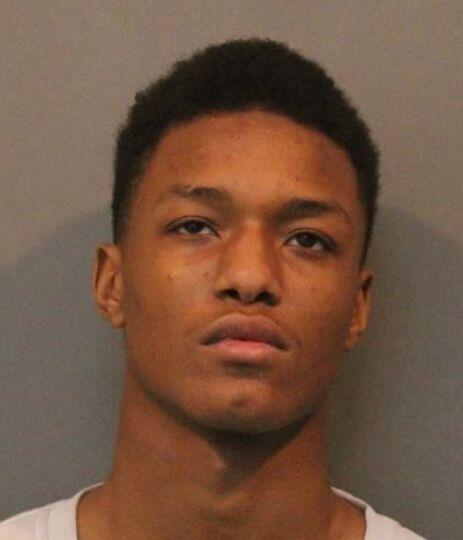 Derrick Gray Jr.
Devon Skold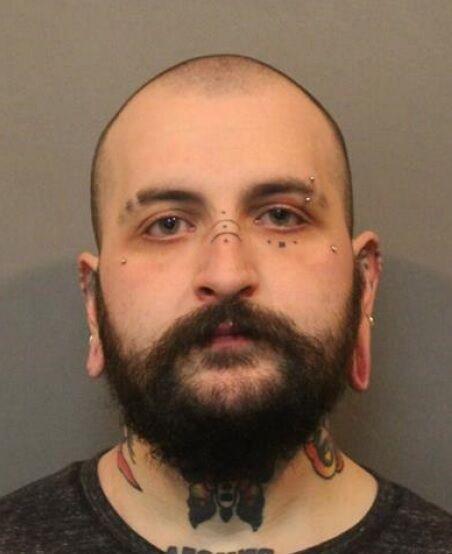 Nicholus O'Neal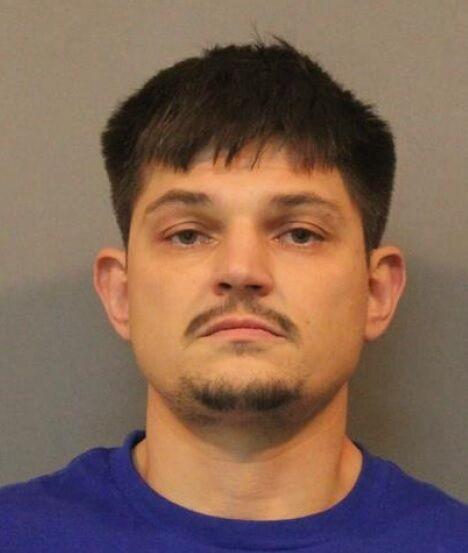 Rhiannon McAllister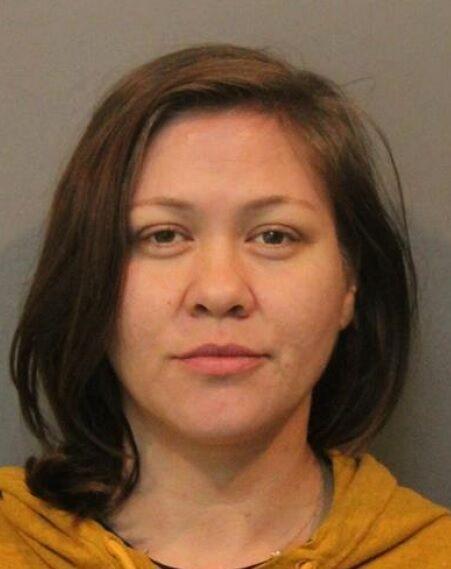 Porshe Wallington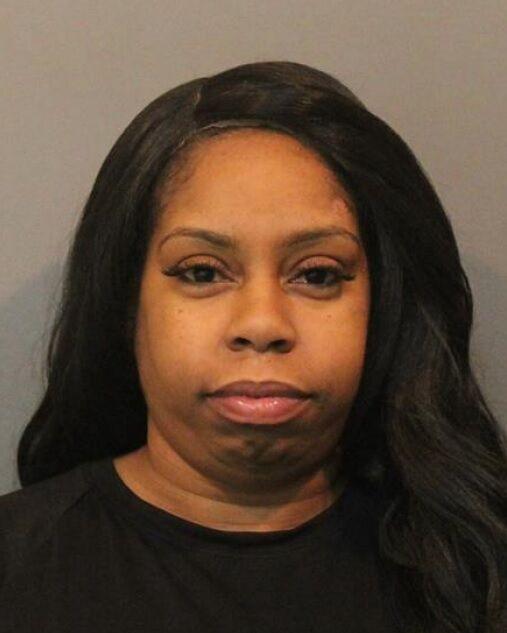 Najee Tillman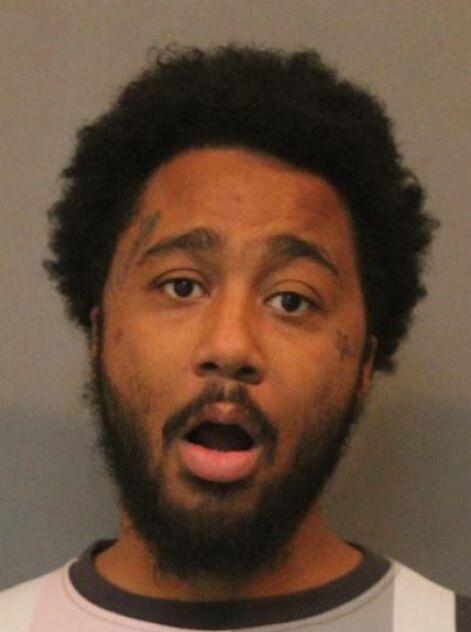 Christopher Espinoza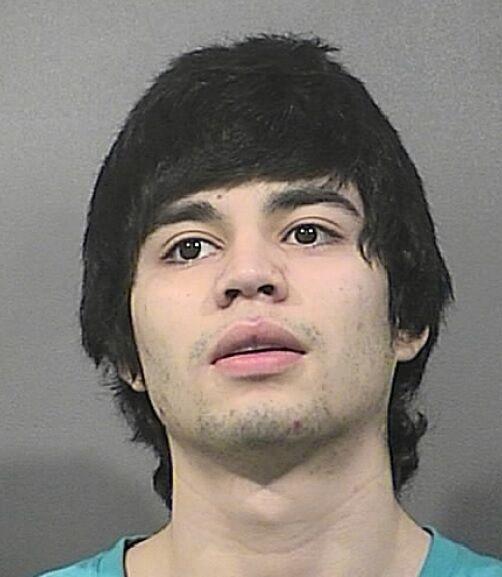 Nina Cook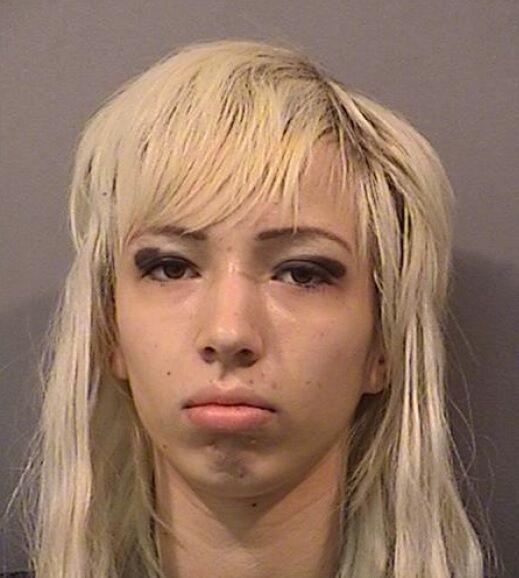 Malik Williams-Tyler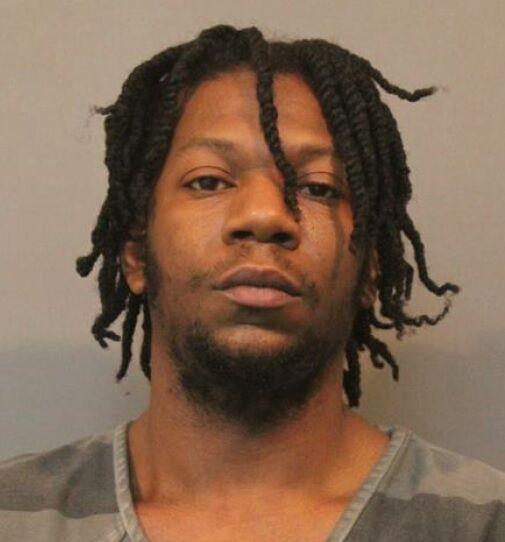 Eric Minefee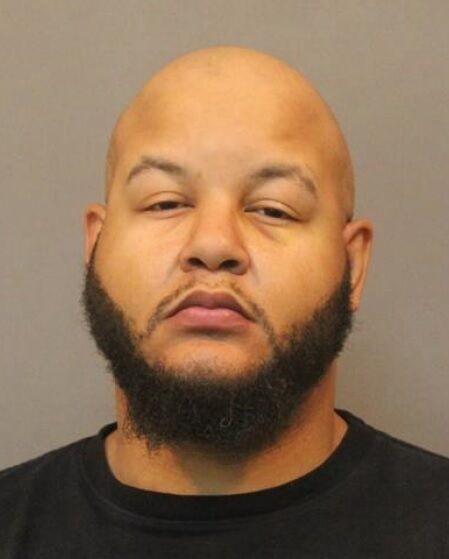 Roberto Garcia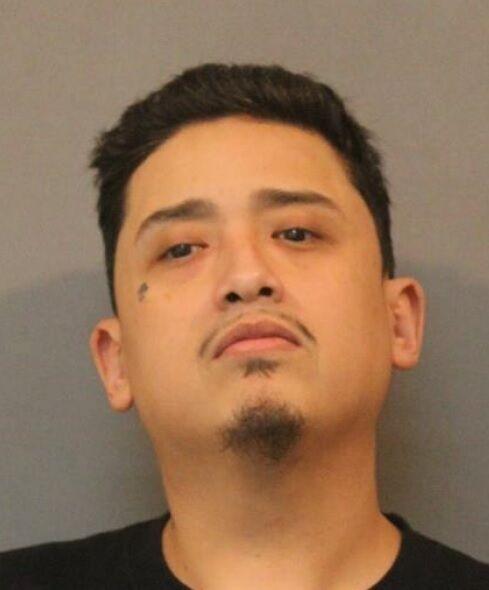 Harold Tate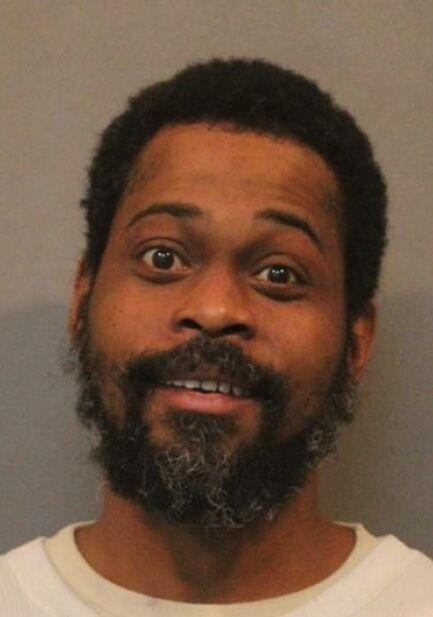 Juwan Moore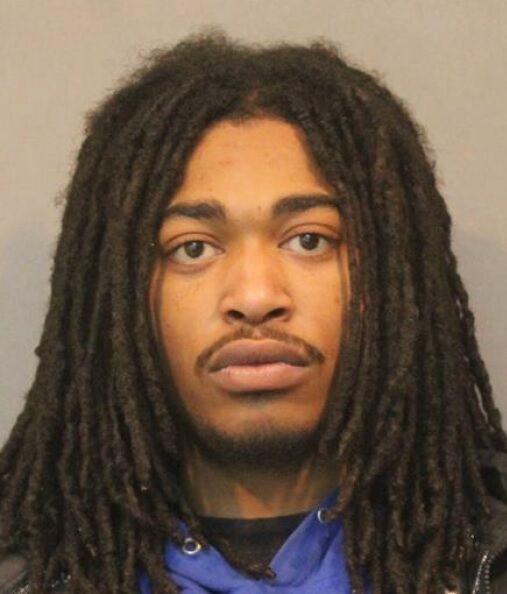 Jesse Keith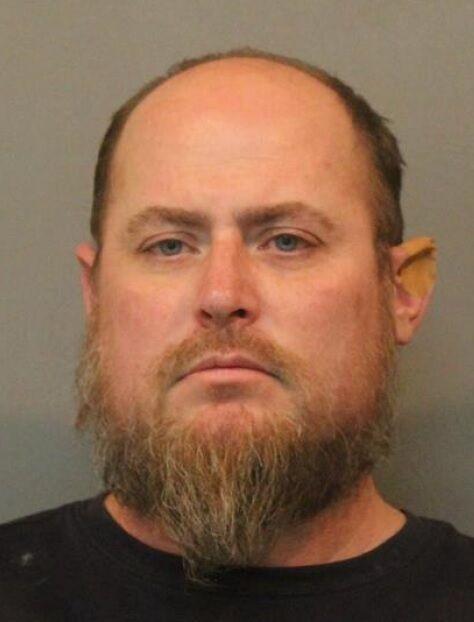 AnnaMargaret Miller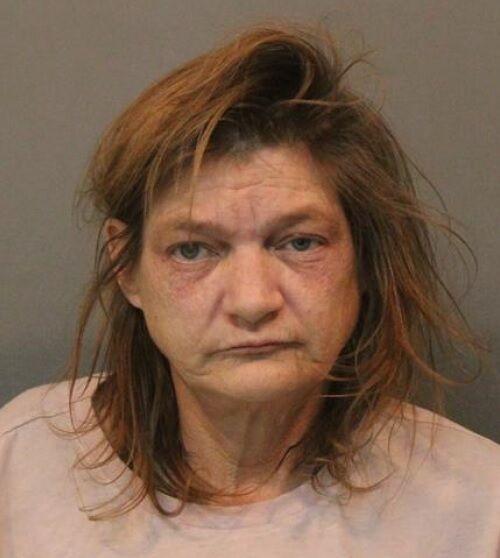 Cordell Patnett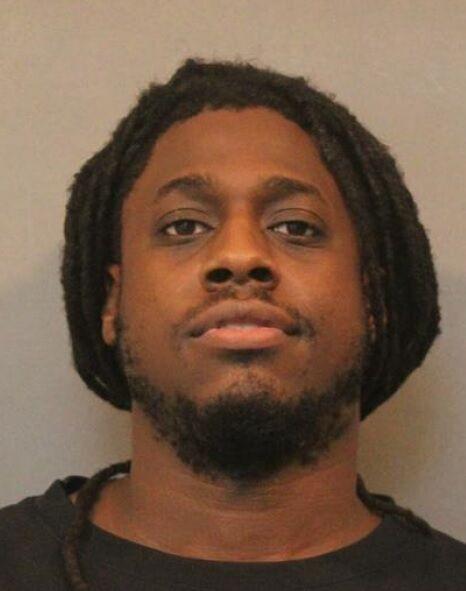 Cody Huseman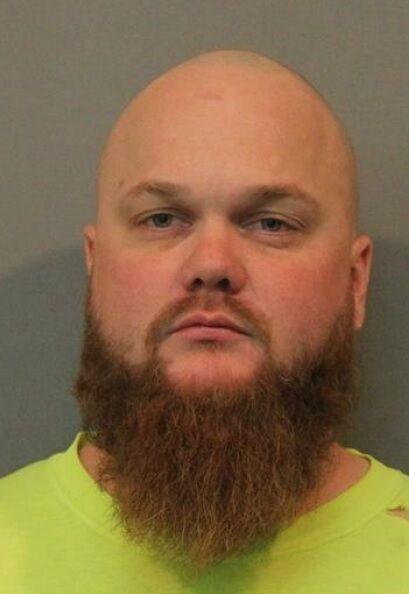 Dean Davis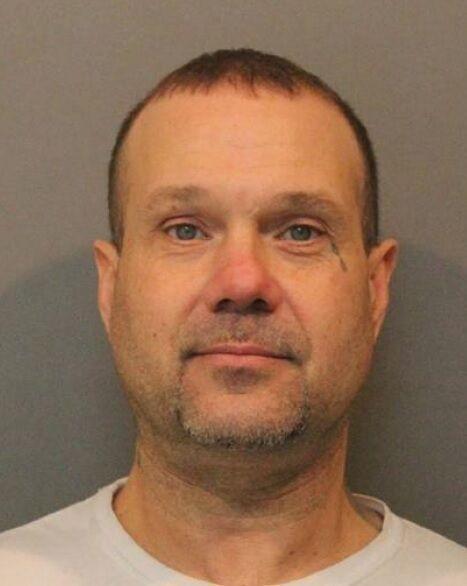 Quinton Aures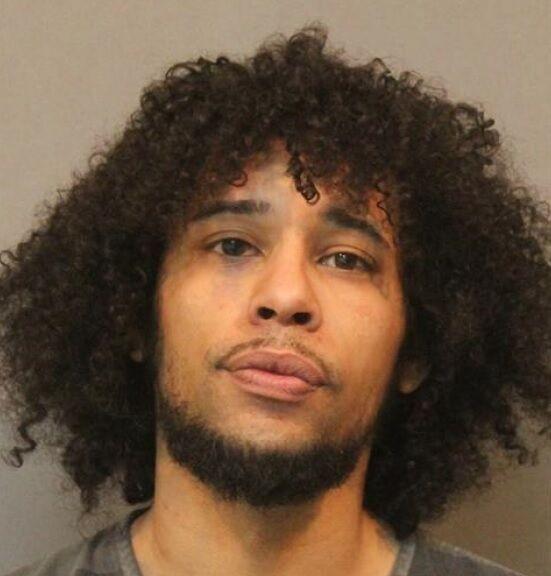 Arnold Flores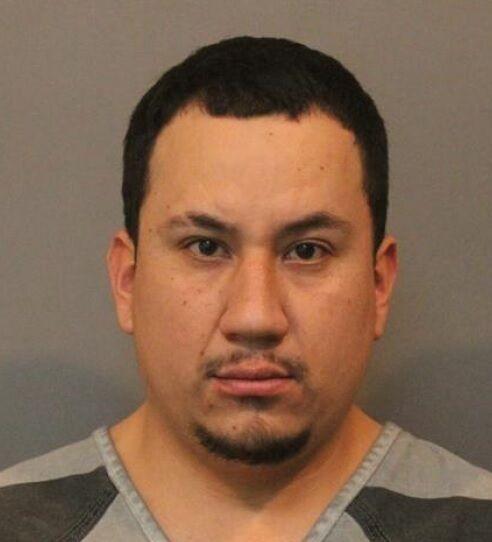 Casey Alligood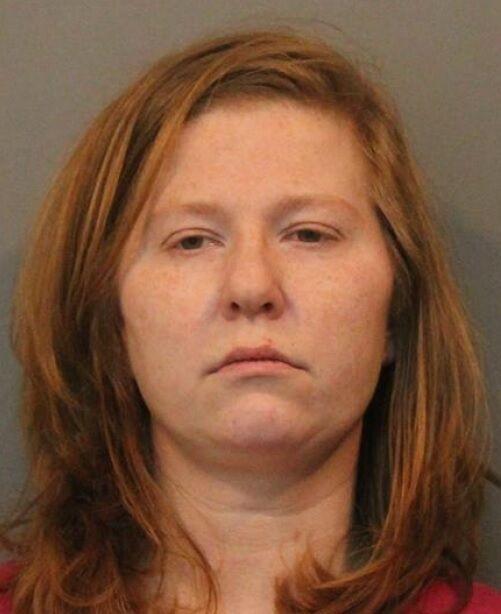 Cleveland Young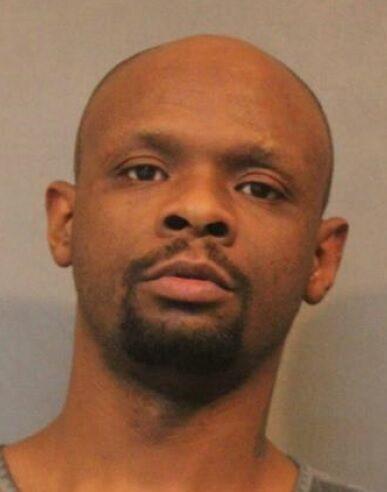 Gabriel Gomez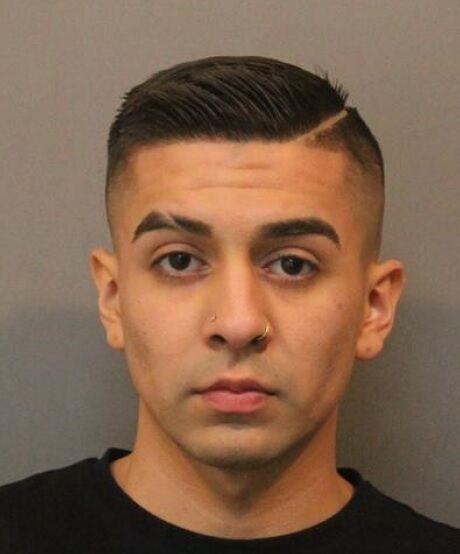 Carlos Guerra Jr.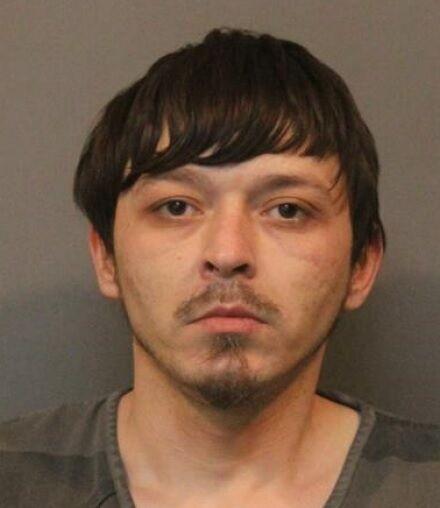 Brent Rains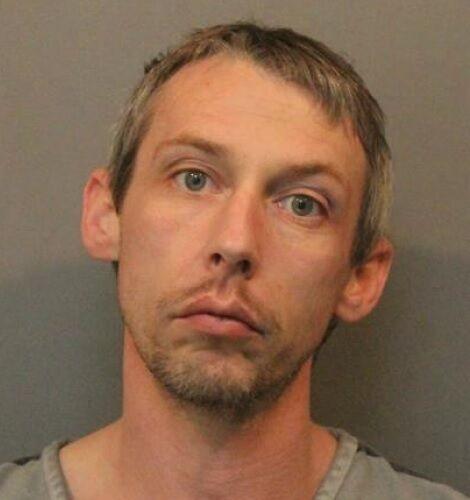 Michael Morganelli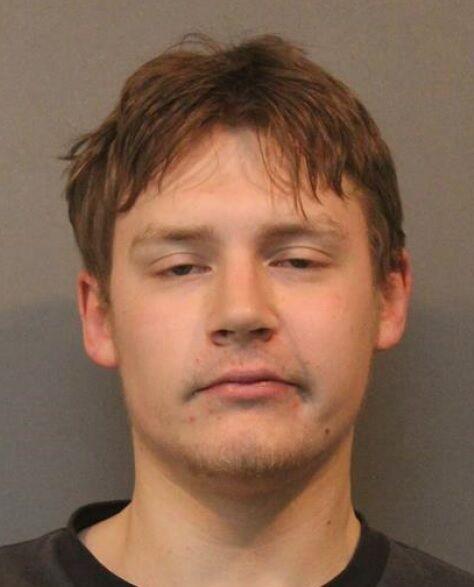 Emecghia James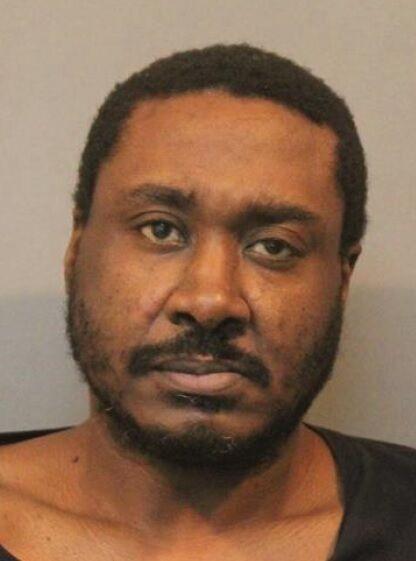 Rickey Washington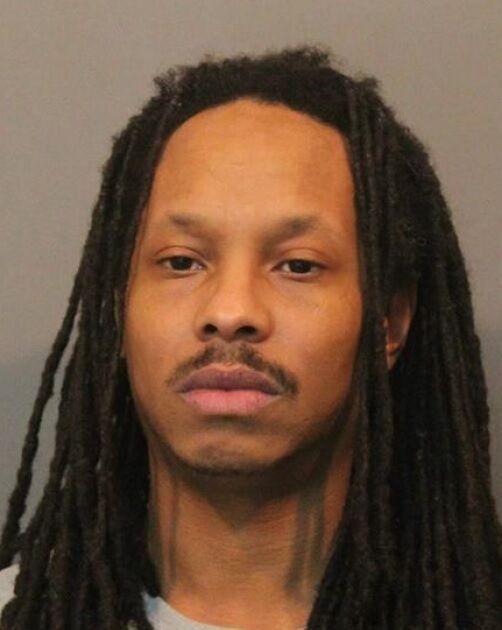 Brittany Davis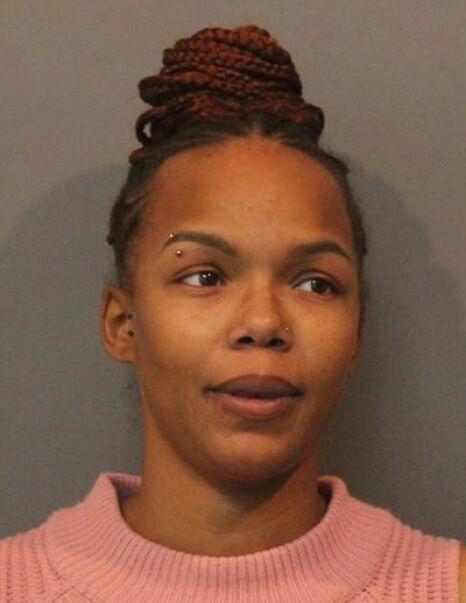 Timothy Kumstar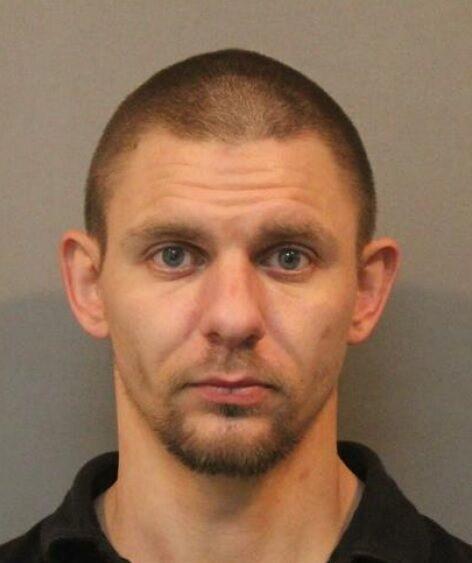 Jeffrey Hudgins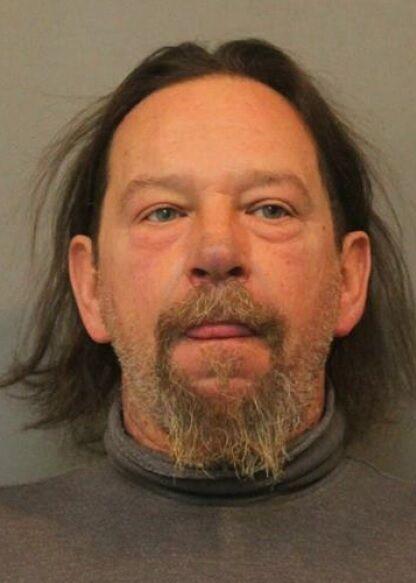 Joseph Powell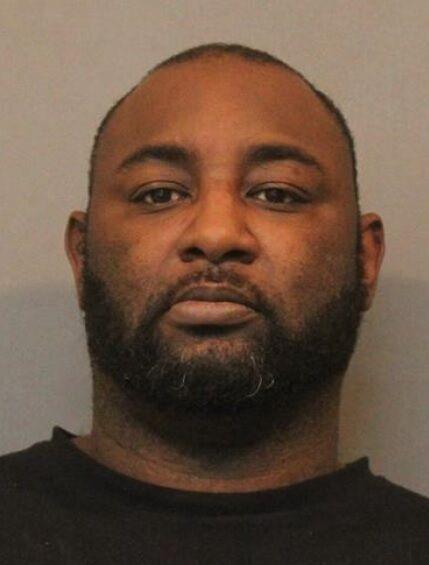 Brian Varnado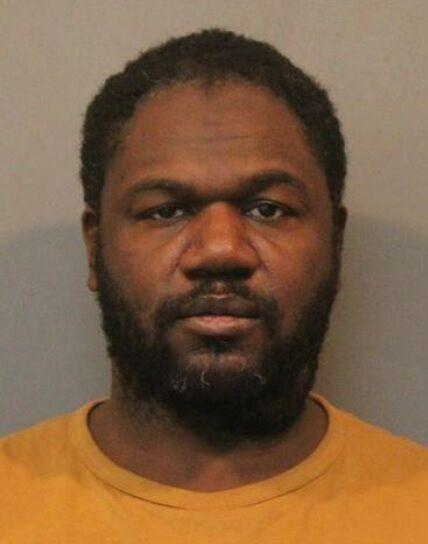 Jesus Valdivia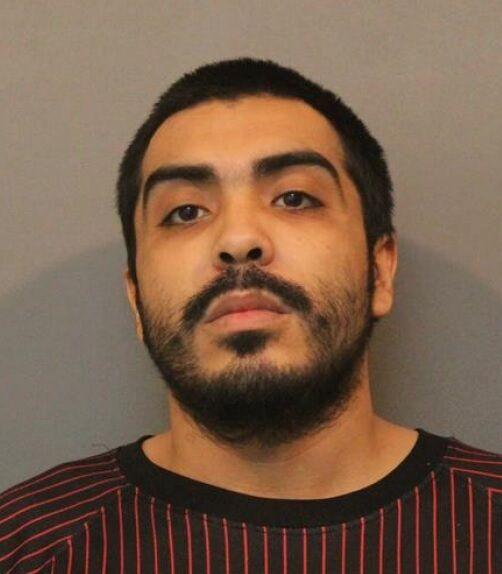 Mark Dean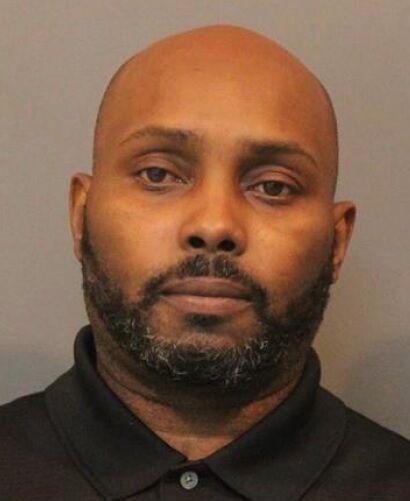 Donovan Redding
Ezekiel Holmes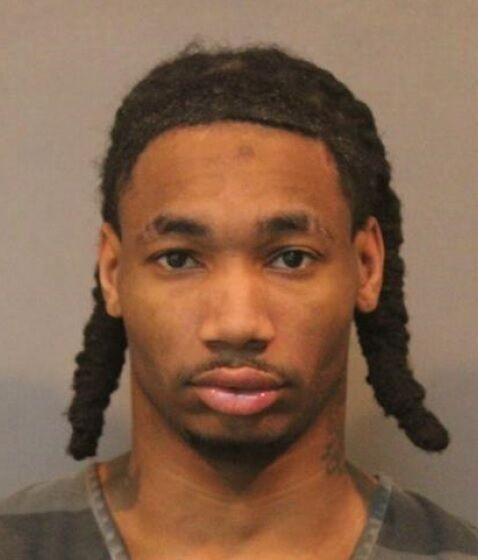 Michael Hollowell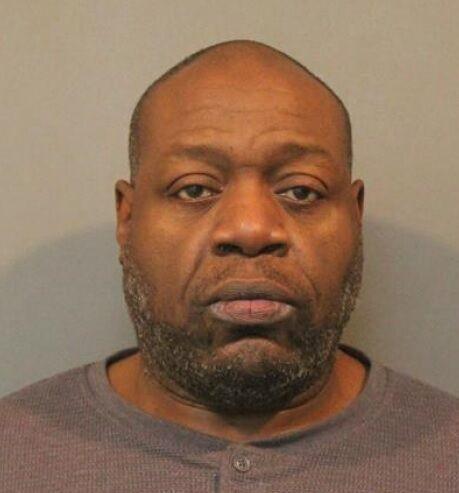 Heather Carroll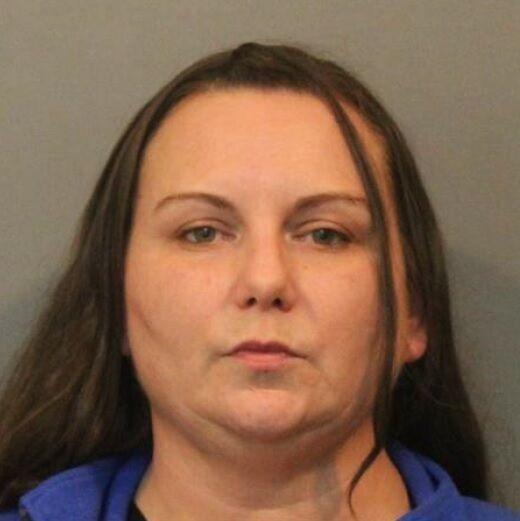 Flavio Quintanilla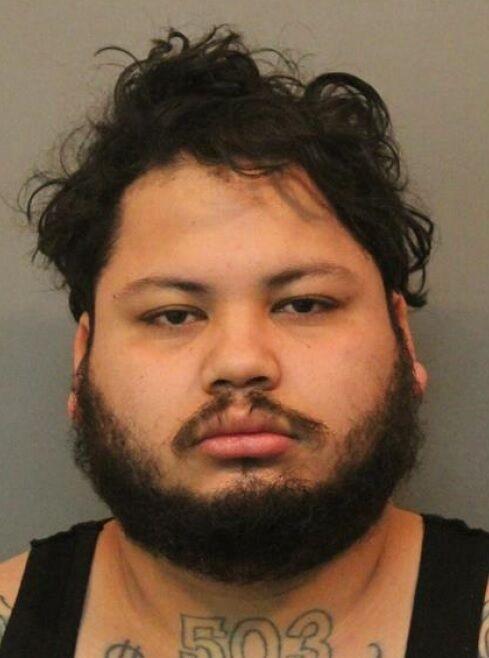 Dorian Reese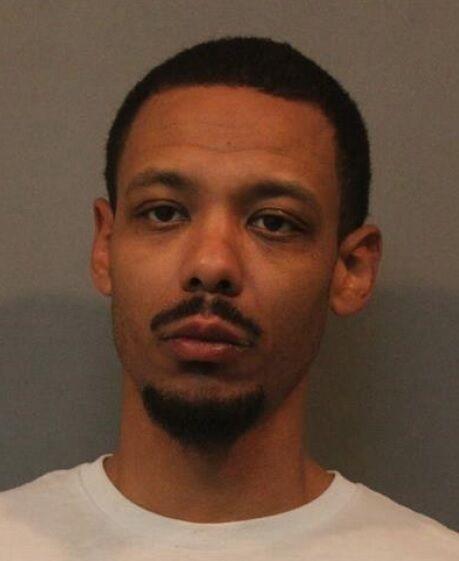 Roman Torres
Ashley Fennie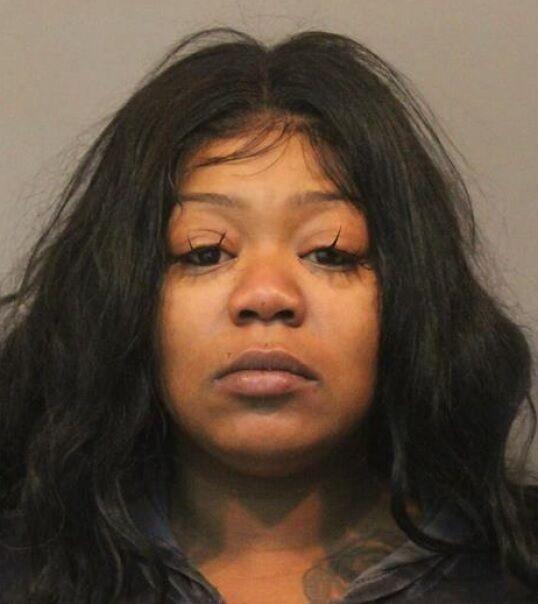 Ashley Span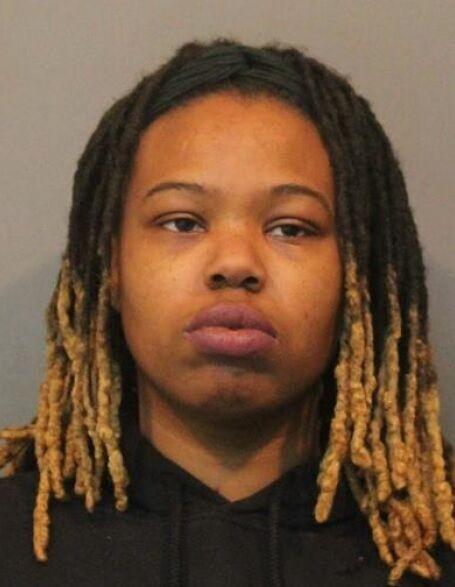 Troy Allen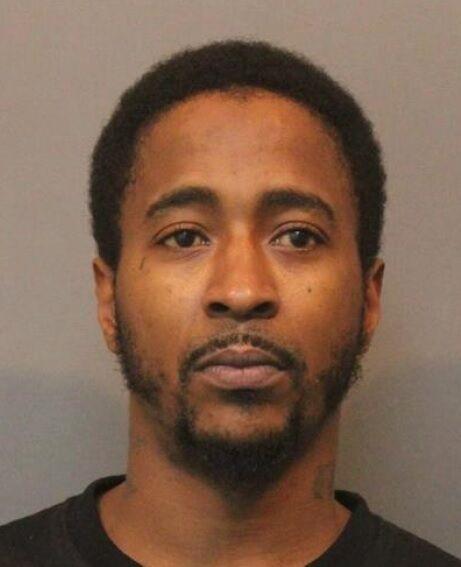 Felix Castillo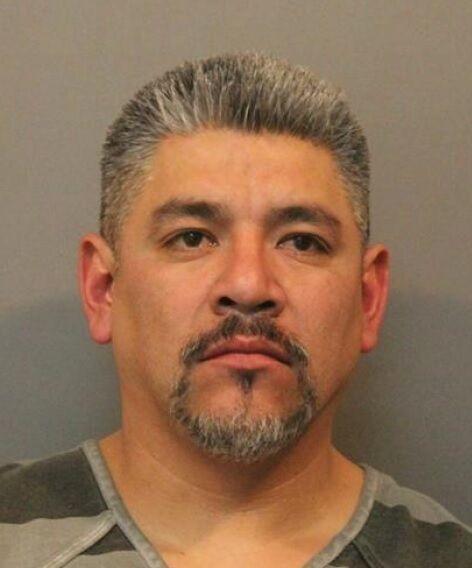 Willetta Watkins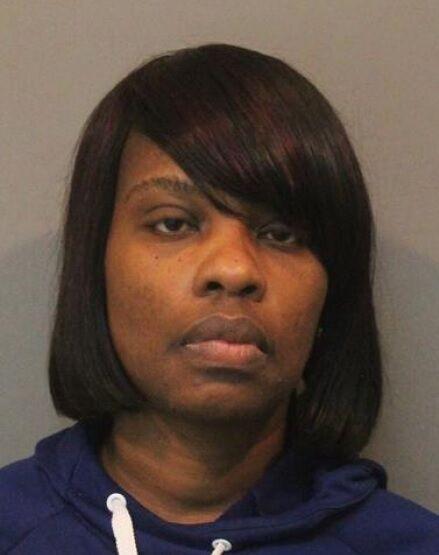 Mark Hudson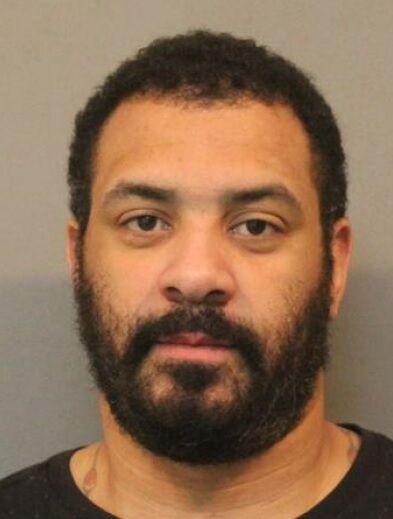 Christopher Hawkins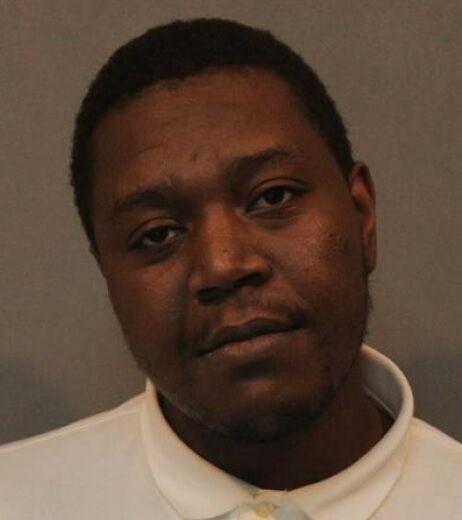 Jacque Chatman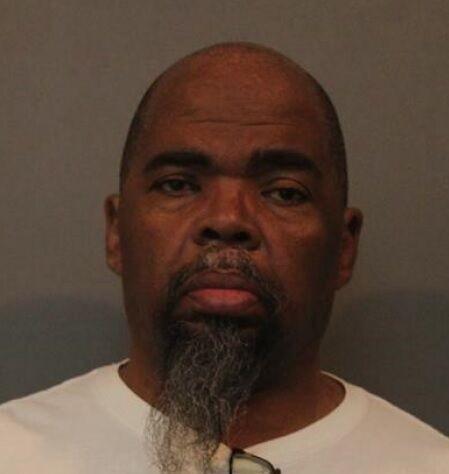 Edward Rushing Jr.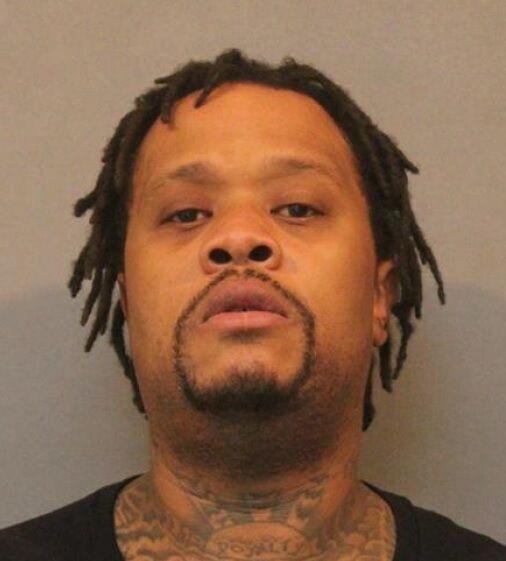 Chadwick Gilbert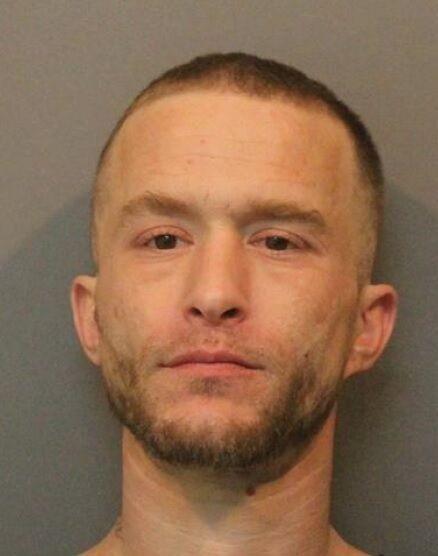 Alexis Seay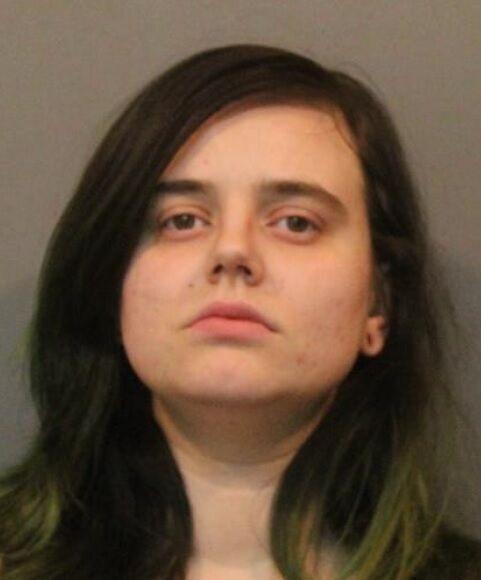 Reed Llewellyn III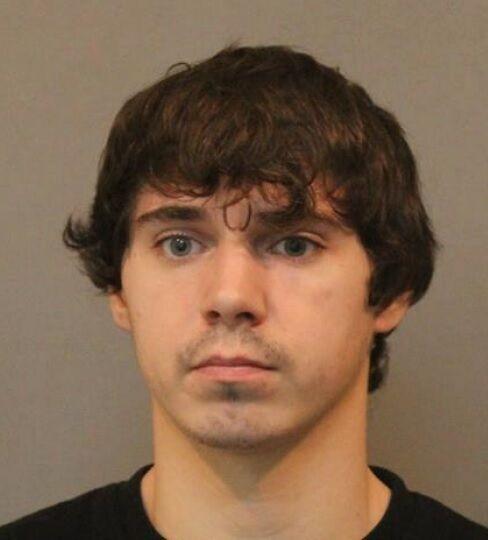 Heather Lee
Jennifer Scott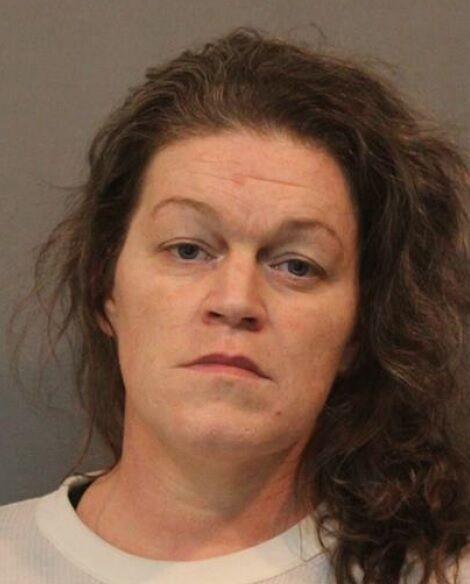 Eric White Jr.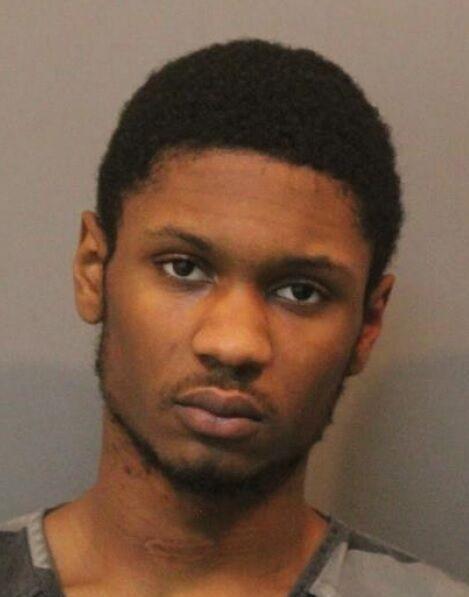 David Rudd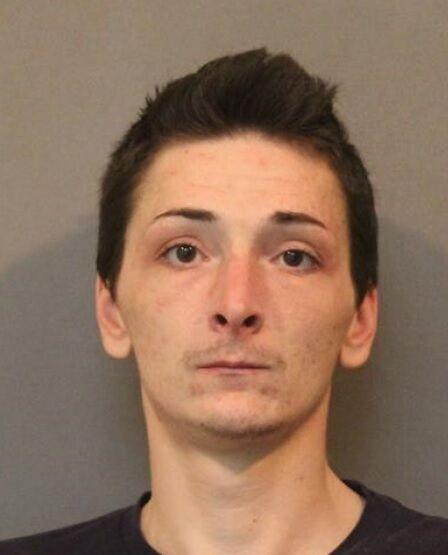 Tiffanie Long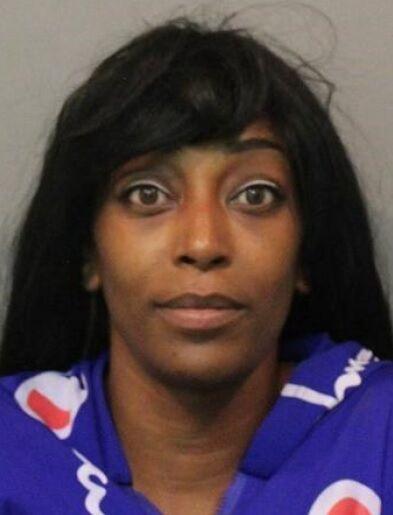 April Kerkstra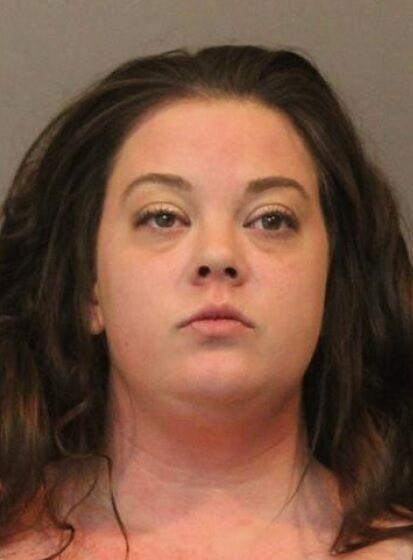 Kentrell Marsh Jr.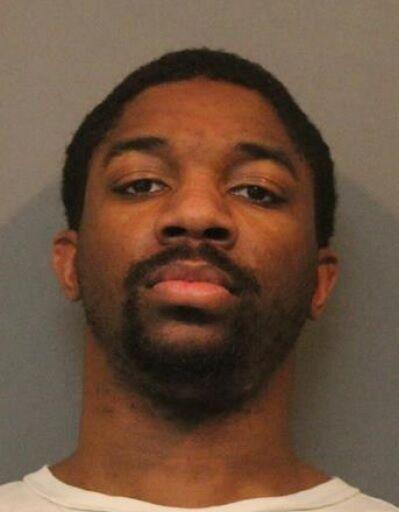 Jamale Henderson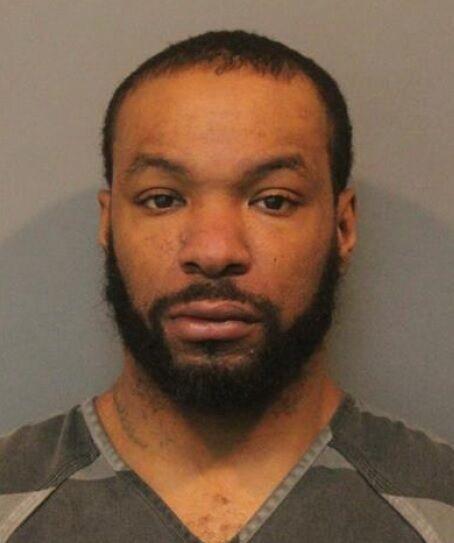 Armando Sanchez Jr.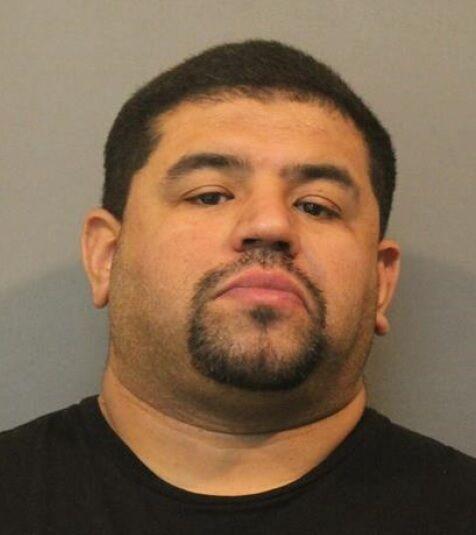 Indira Diaz Perez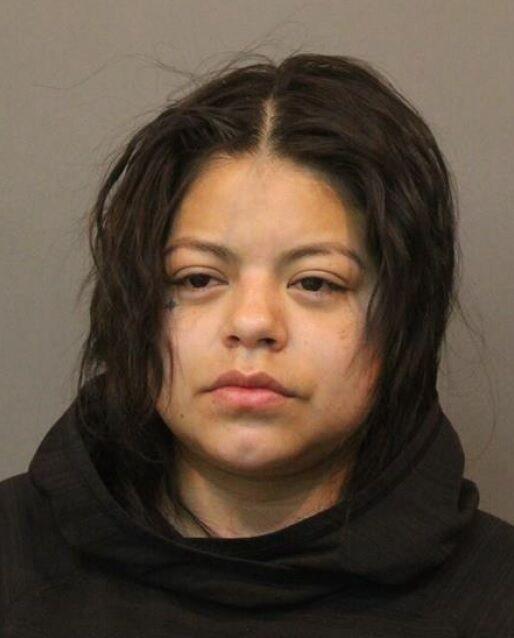 Bruce Will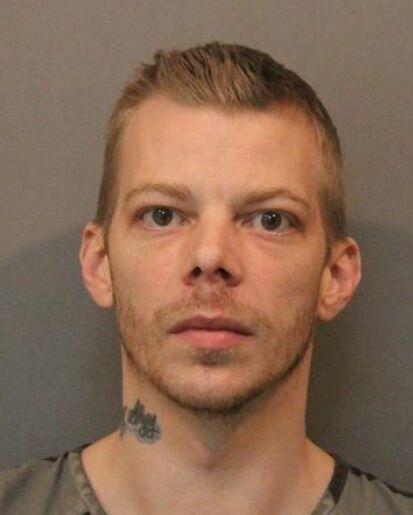 Keianna Toney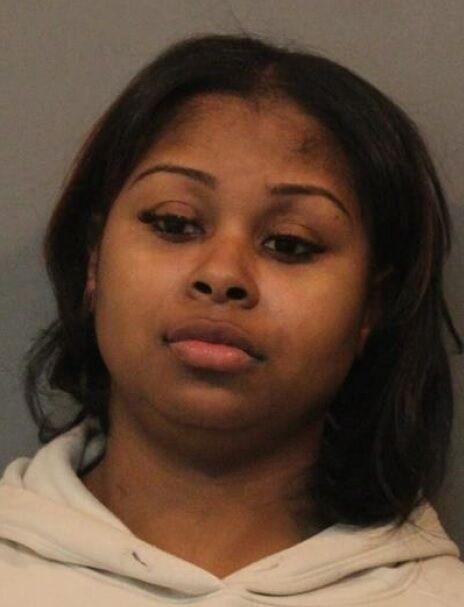 Krista Sedell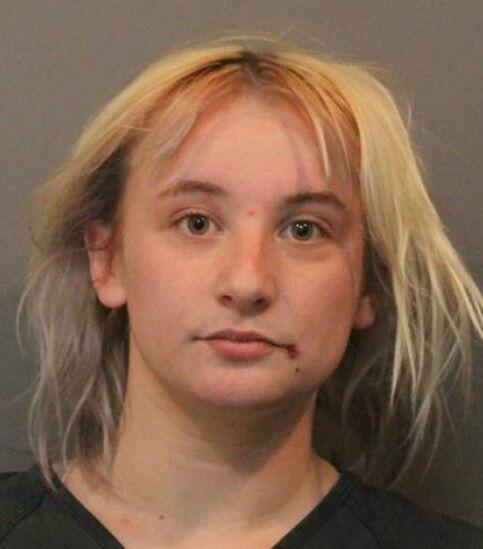 Mayshell Wells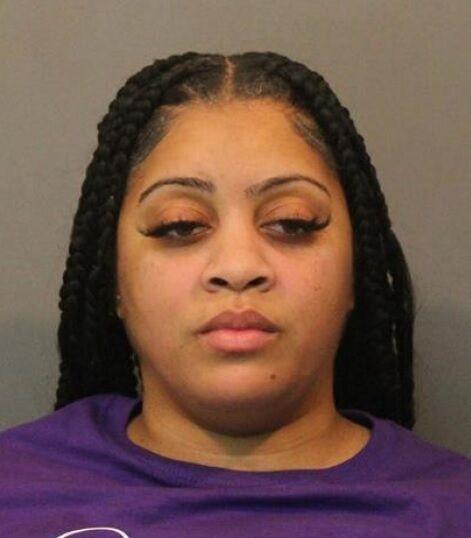 Tracy Clinton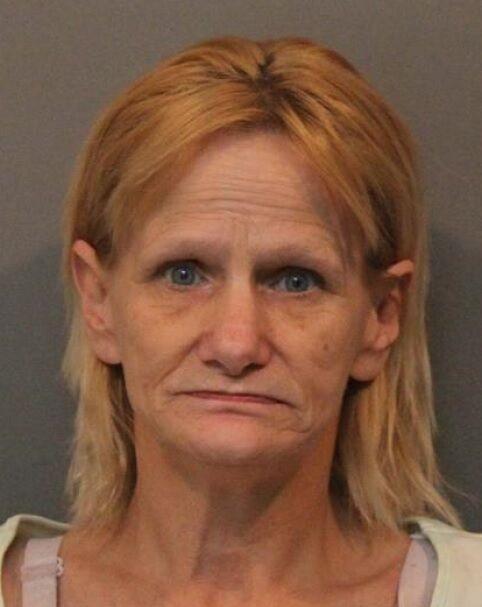 Raymond Beiswanger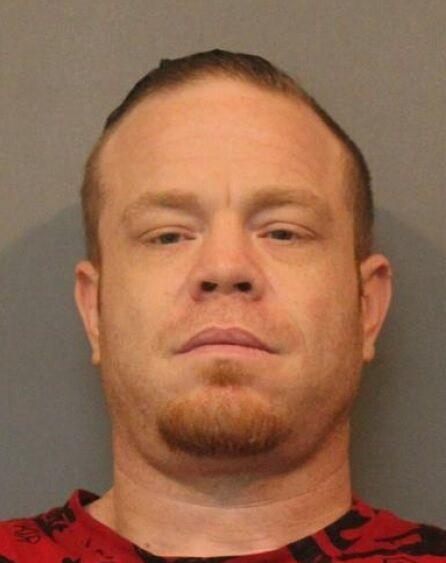 Alton West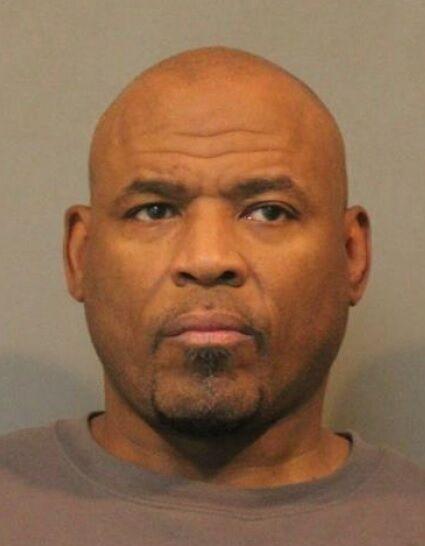 Kristin Sons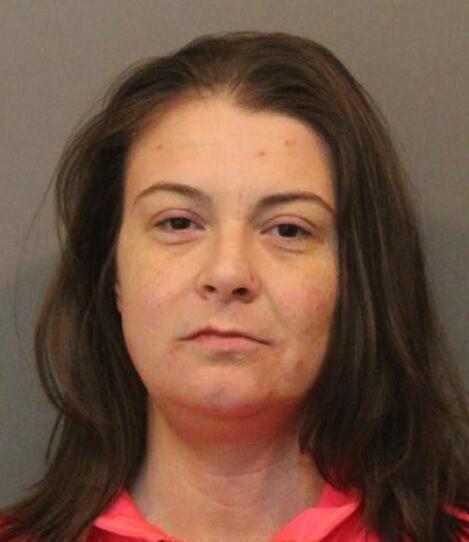 Michael Coates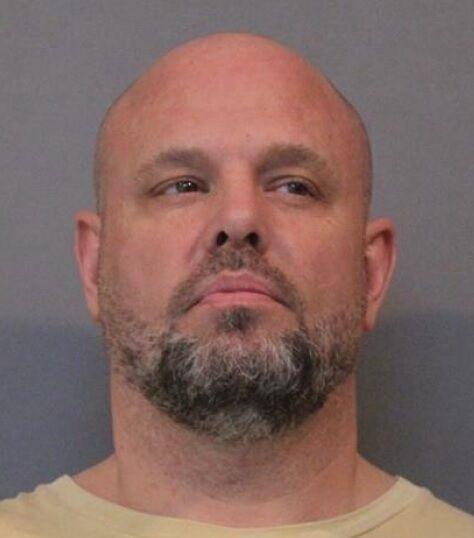 Teon McClain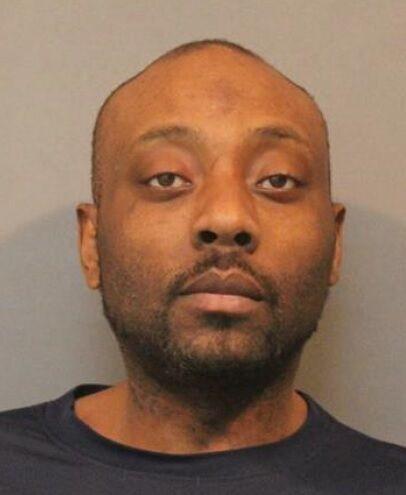 Christopher Schweitzer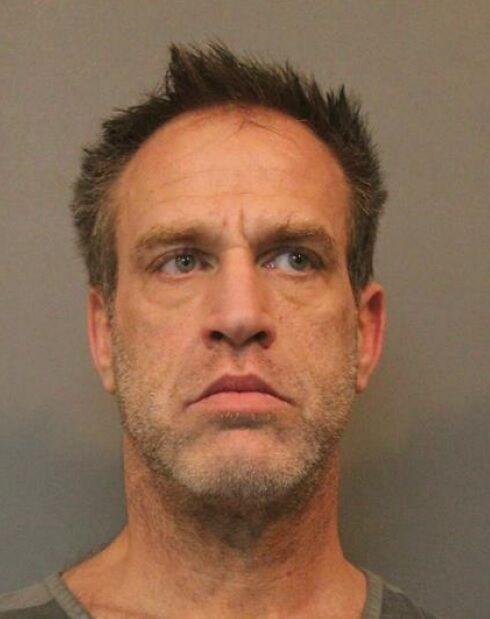 Nathaniel Jones Jr.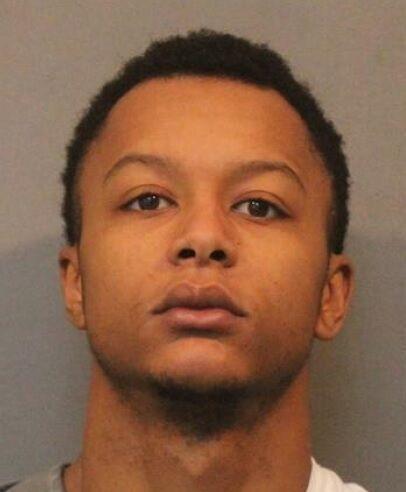 Anthony Sanchez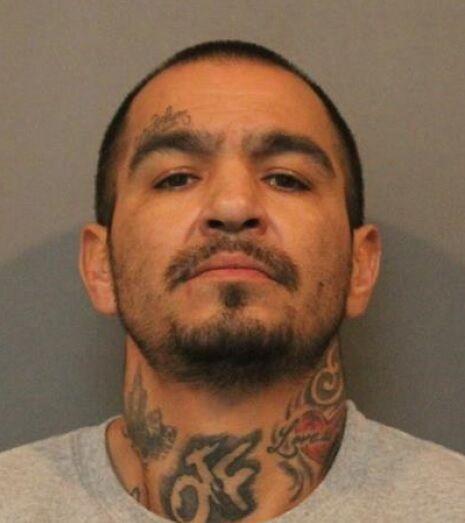 Joseph Turner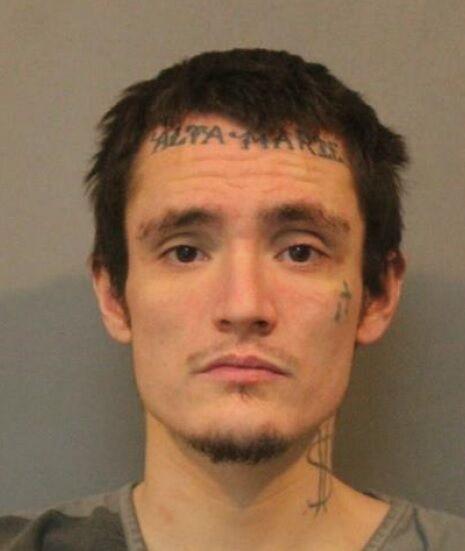 Joshua Patino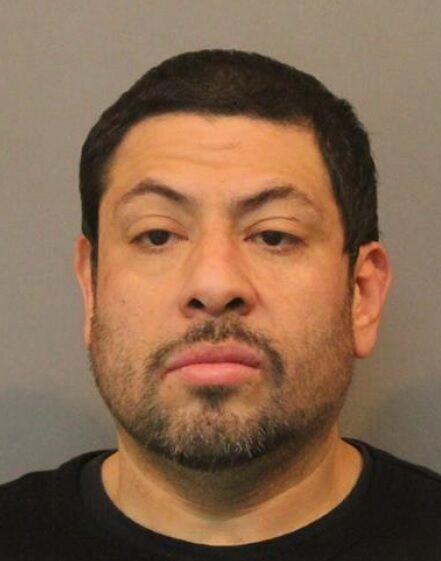 Moses Aponte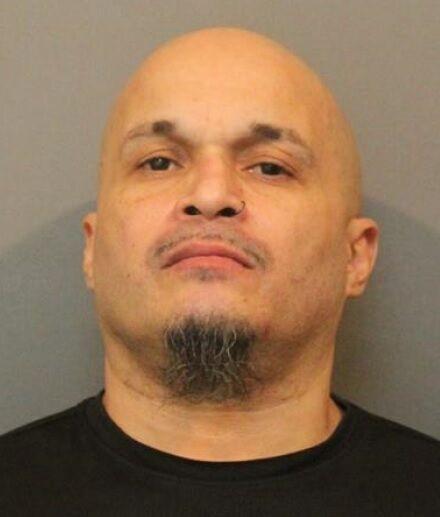 Ricardo Dominguez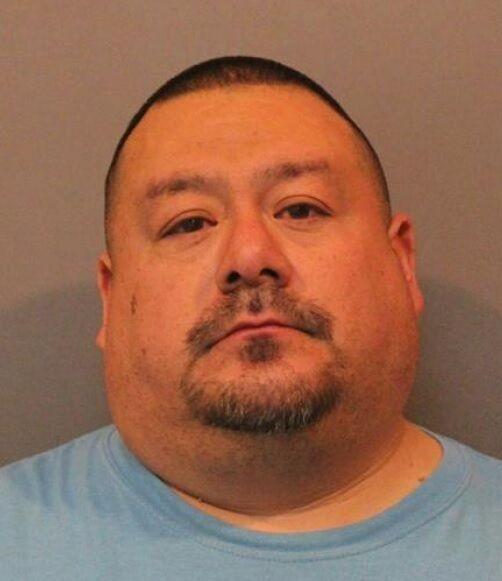 Maleik Johnson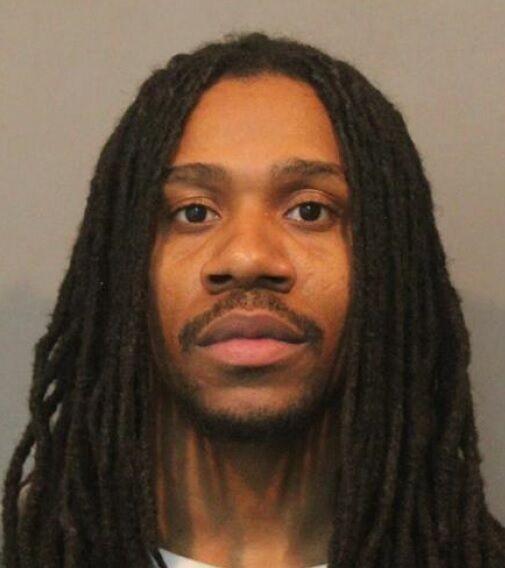 Christopher Brock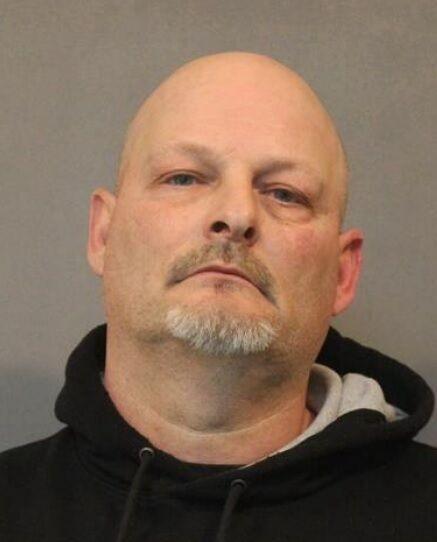 Adam Devine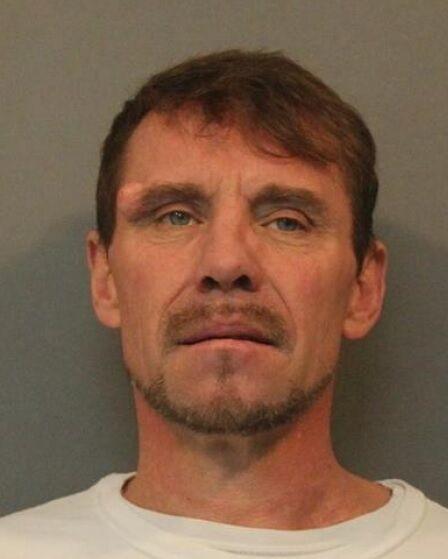 Hortencia Santiago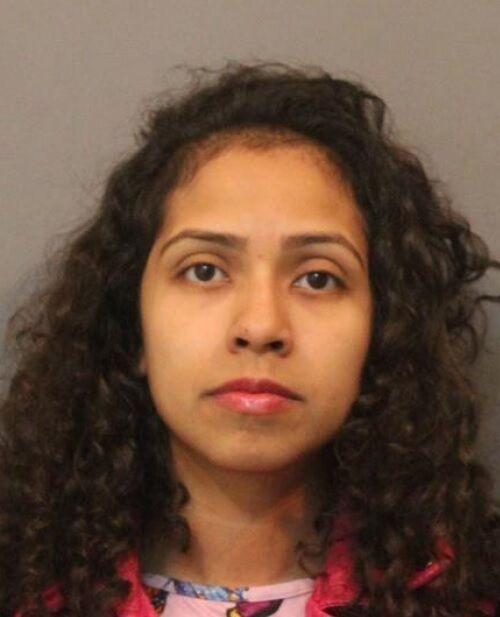 James Lytle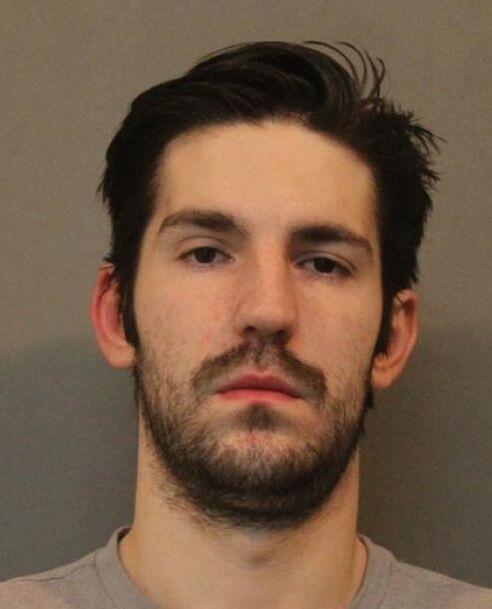 Julian Sherman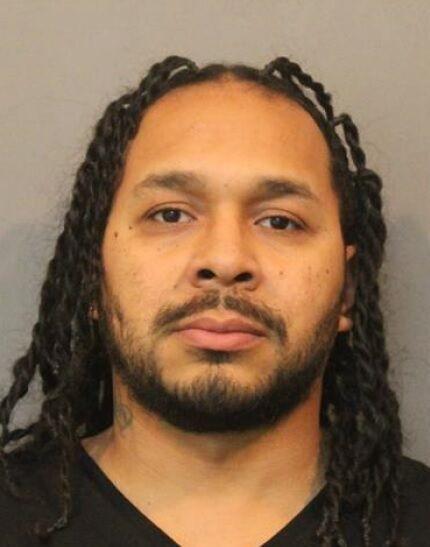 Brandon Miller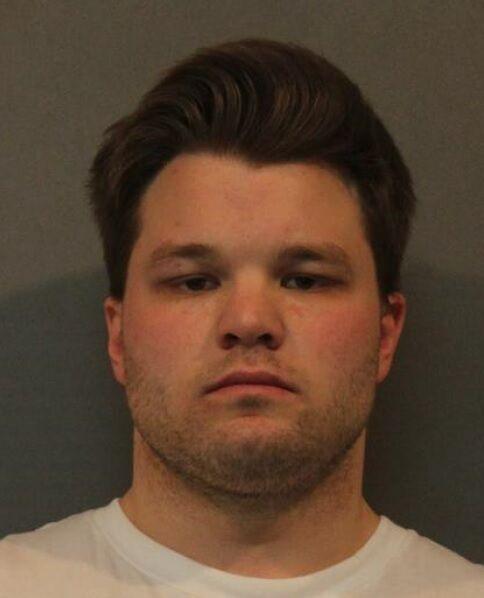 Hannah Bougher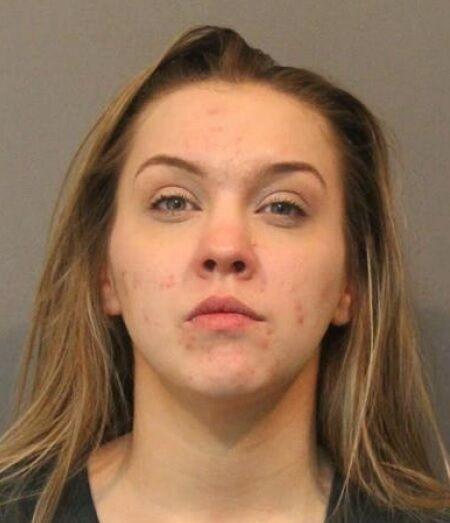 David Purdue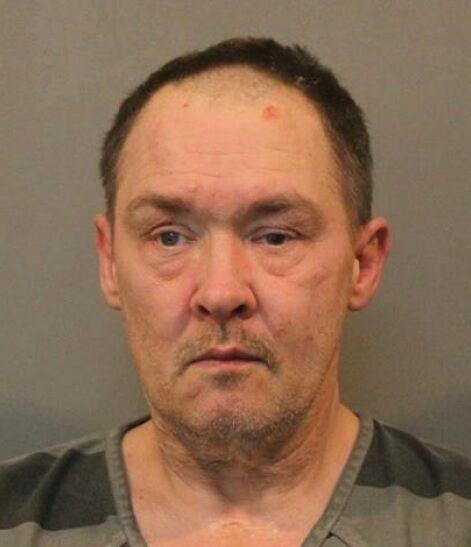 Benjamin Seramur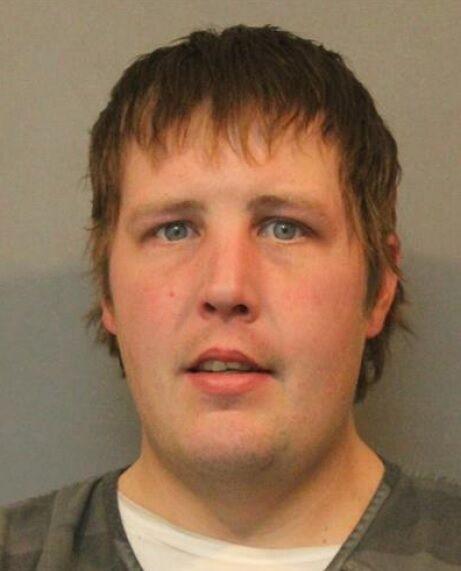 Andre Collins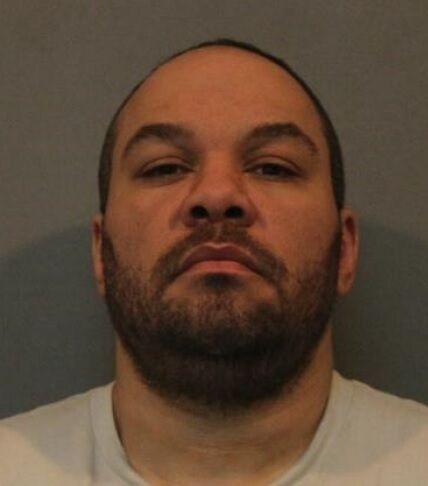 Michael Winisky Jr.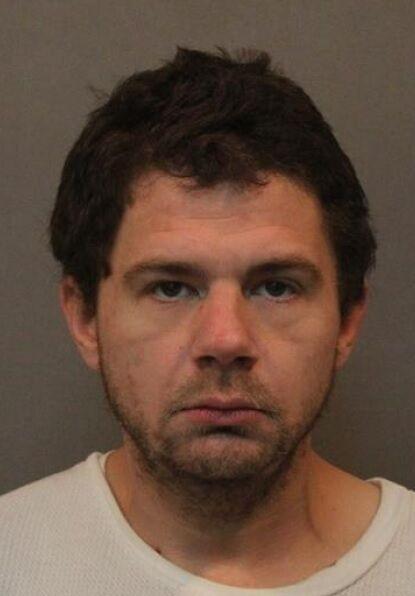 Dyron Scott Sr.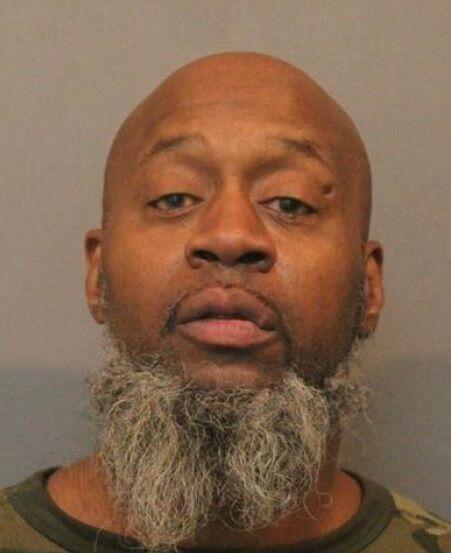 John Krull Jr.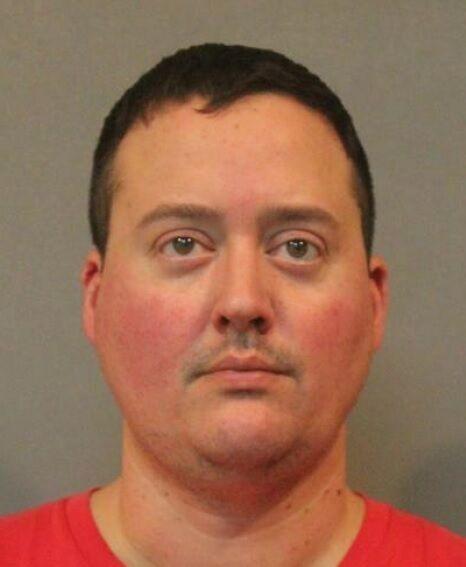 Carlton McCune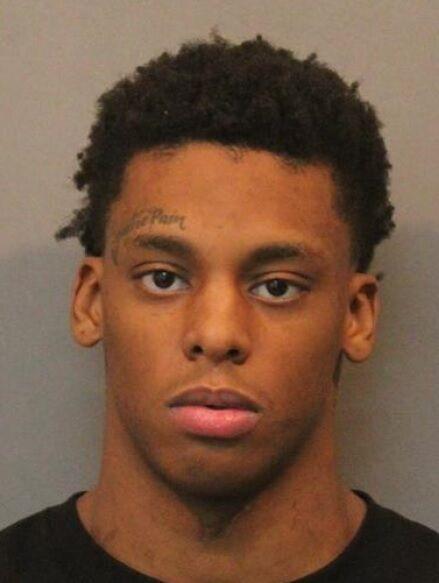 Marcus Smith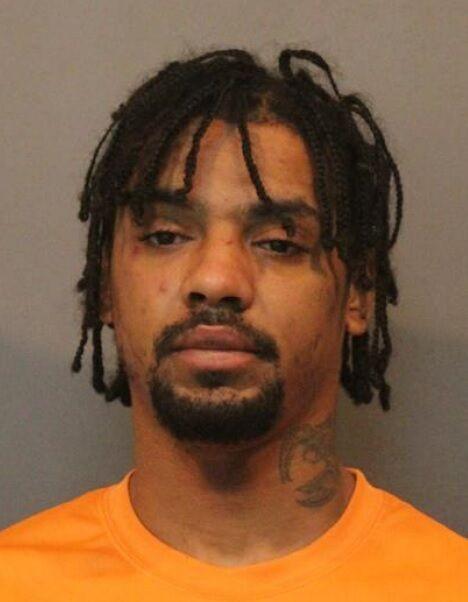 Francisco Arteaga-Melgoza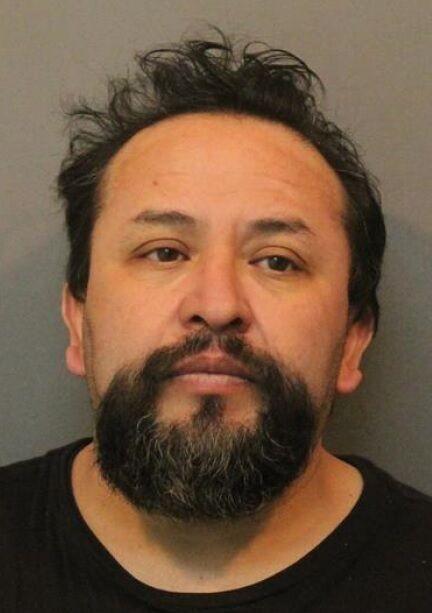 Angela Ochoa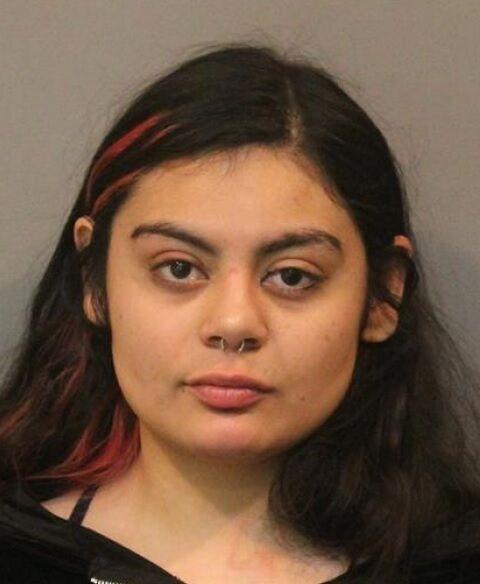 Kendral Parker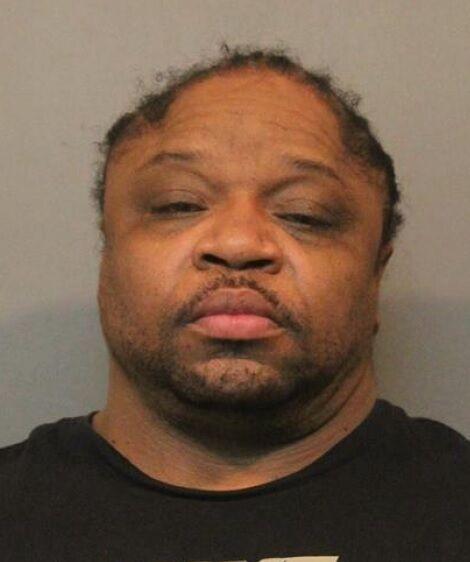 Jo'Nathan Clark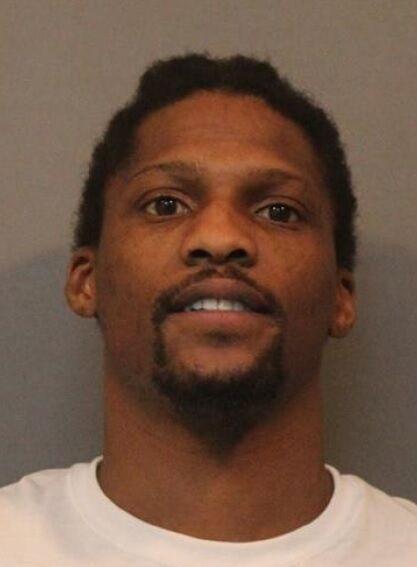 Kenneth Martin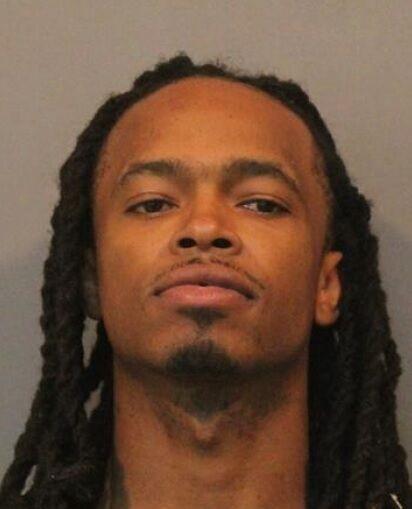 Jeremiah Dill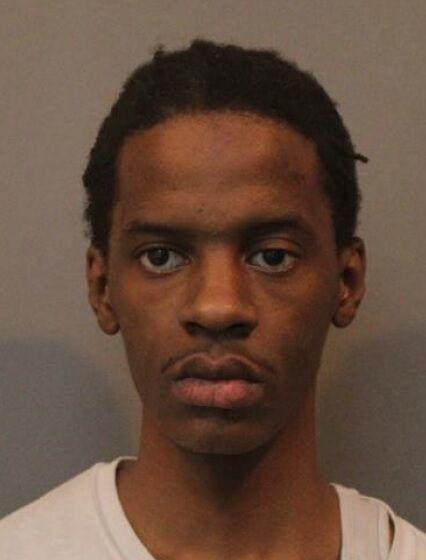 Tia Clayton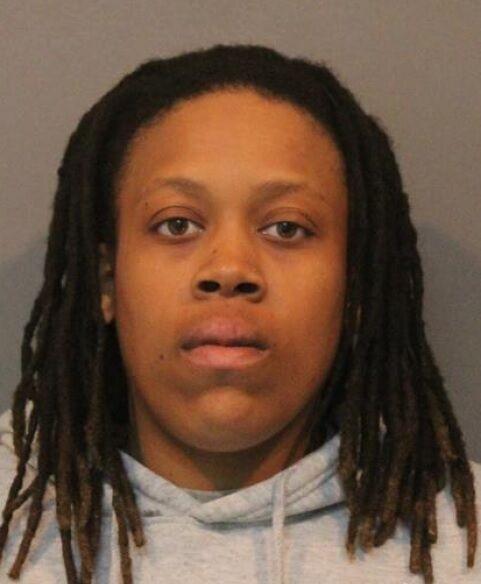 Katie McCumber